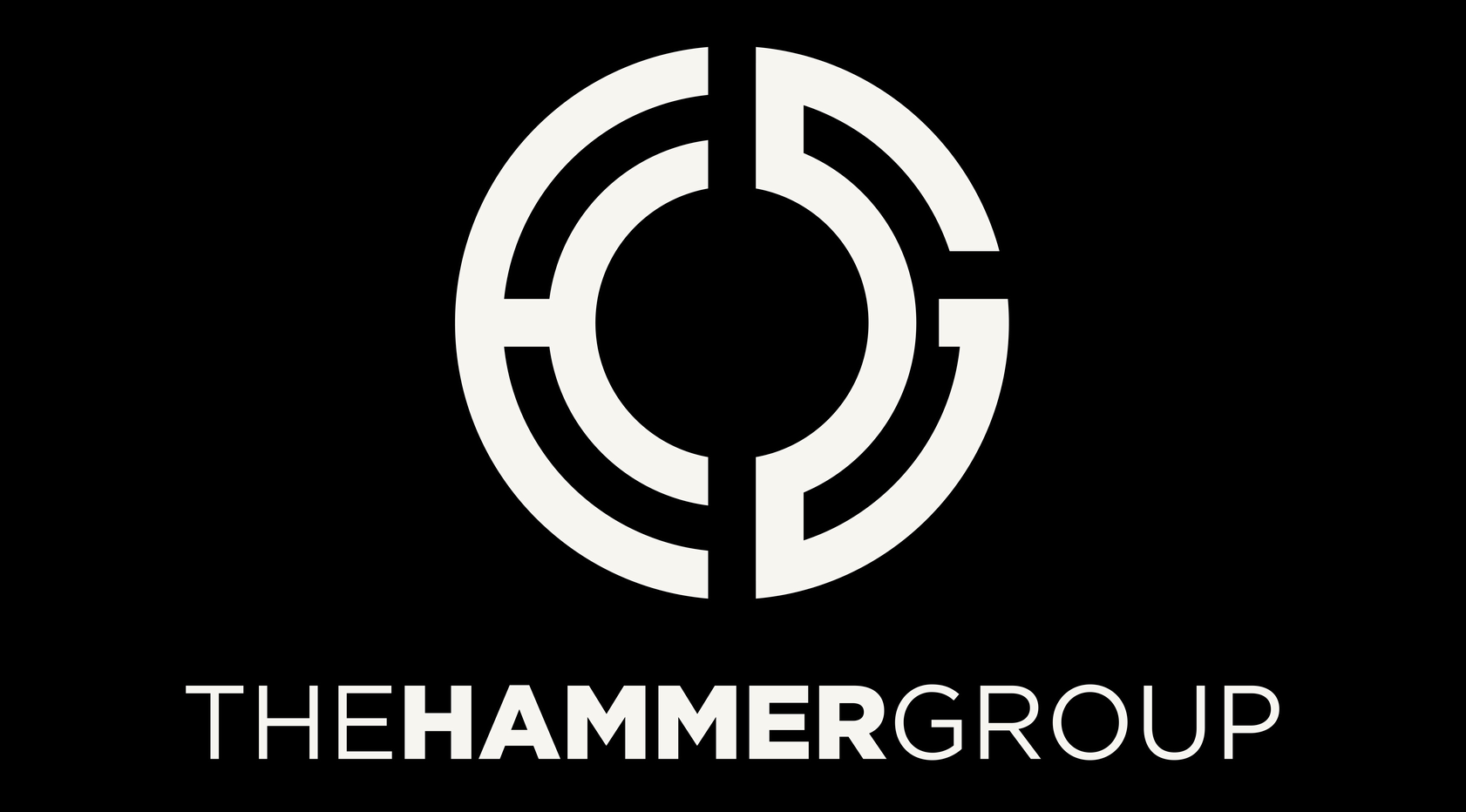 The Hammer Group blends Diana's knowledge and experience with Callie's fresh, dynamic perspective and technical skills. Company statistics say the Hammer Group is a top producer, but the team's utmost goal is to provide a consistent, thoughtful, caring, dynamic real estate experience with the client's needs foremost. Their business comes from satisfied clients and their friends.
Diana, who has worked full time in Marin County since 1987, brings her legendary reputation to real estate, having navigated every town and price range, learning the nuances of neighborhoods, microclimates, and schools. Her expertise extends from guiding young families with their first home to orchestrating complex estate situations. Diana's a UC Berkeley alumna, and after sailing the Pacific for several years, became a Marin resident in 1977. She cherishes the variety and intimacy in her work and speaks French, Spanish, and Tahitian.
Callie is a Marin native with an infectious spirit complementing Diana's seasoned approach with her genuine care and down-to-earth demeanor. Her roots in Ross imbue her with a deep appreciation for Marin's great outdoors and family-friendly atmosphere. Drawing from a successful career in restaurant operations, Callie offers exceptional project management and hospitality skills that enhance every facet of real estate. She loves hiking and capturing moments through photography in the company of her husband, Nick, and their rescue dog, Indy.
Both Diana and Callie love the peace and beauty of Marin County open space, both spending many hours on Mt. Tam's trails and beaches.
The Hammer Group's team of specialists-- inspectors, contractors, stagers and title people--enhance their transactions. Diana's reputation precedes her, elevating your offers and adding value to your listings by her strong network of fellow agents. Partnered with Callie's marketing expertise, passion for preparing homes and genuine devotion to helping clients achieve their dreams, their synergy brings an unparalleled package of energy, knowledge and caring.
Diana and Callie value the supportive culture and the cutting-edge marketing of their representatives at Golden Gate Sotheby's International Realty. They are delighted to be a part of this well-regarded Bay Area brokerage.
The Hammer Group is your gateway to an exceptional real estate journey in Marin County.
Diana & Callie Hammer
THE HAMMER GROUP
Golden Gate Sothebys International Realty
DRE#: 00973276, 02113283

500 Drake's Landing Rd
Greenbrae, CA 94904
Email: dianamhammer@gmail.com